Jaylen Brown
Follow Jaylen Brown on Twitter, Instagram, Facebook, and YouTube! Click on the icons below to access each social media account.
Related Articles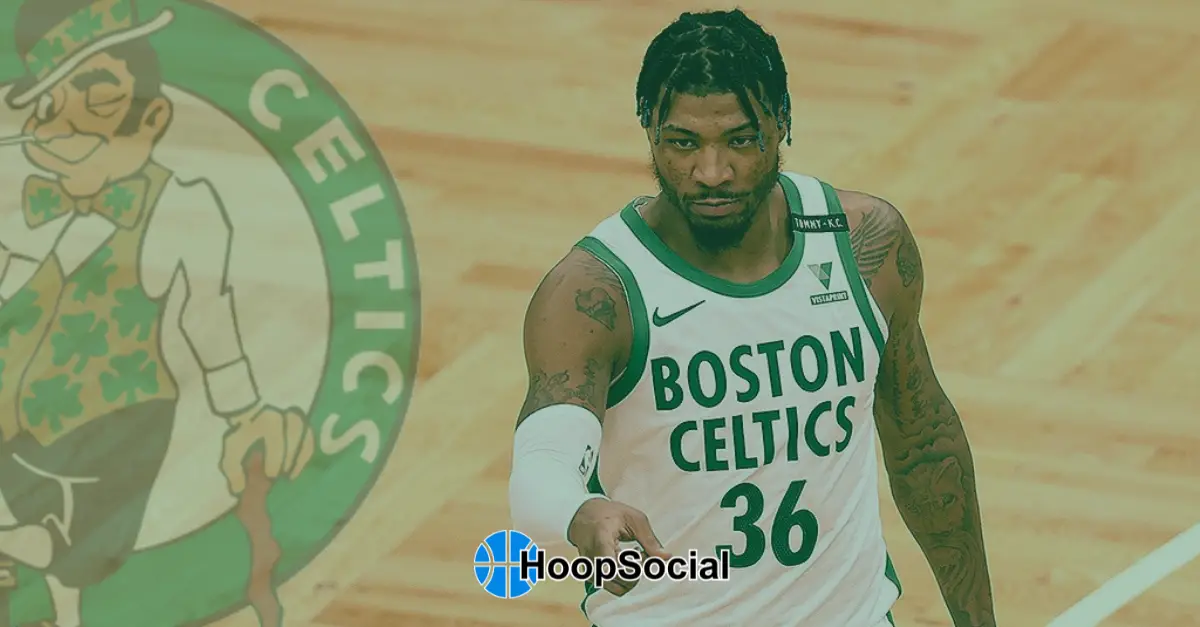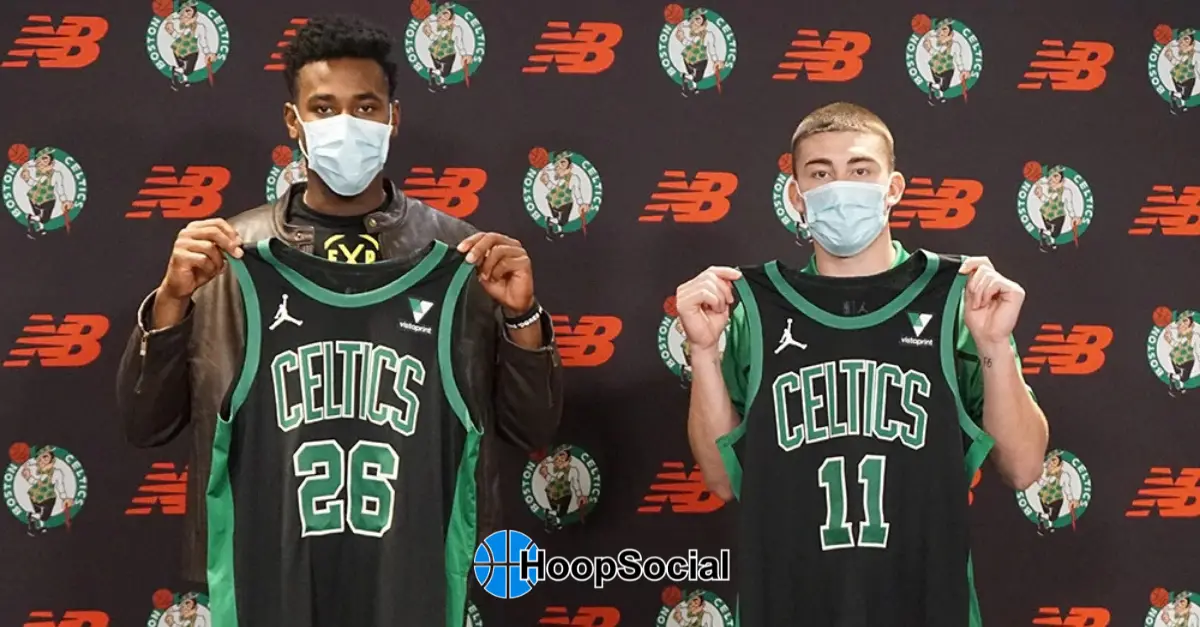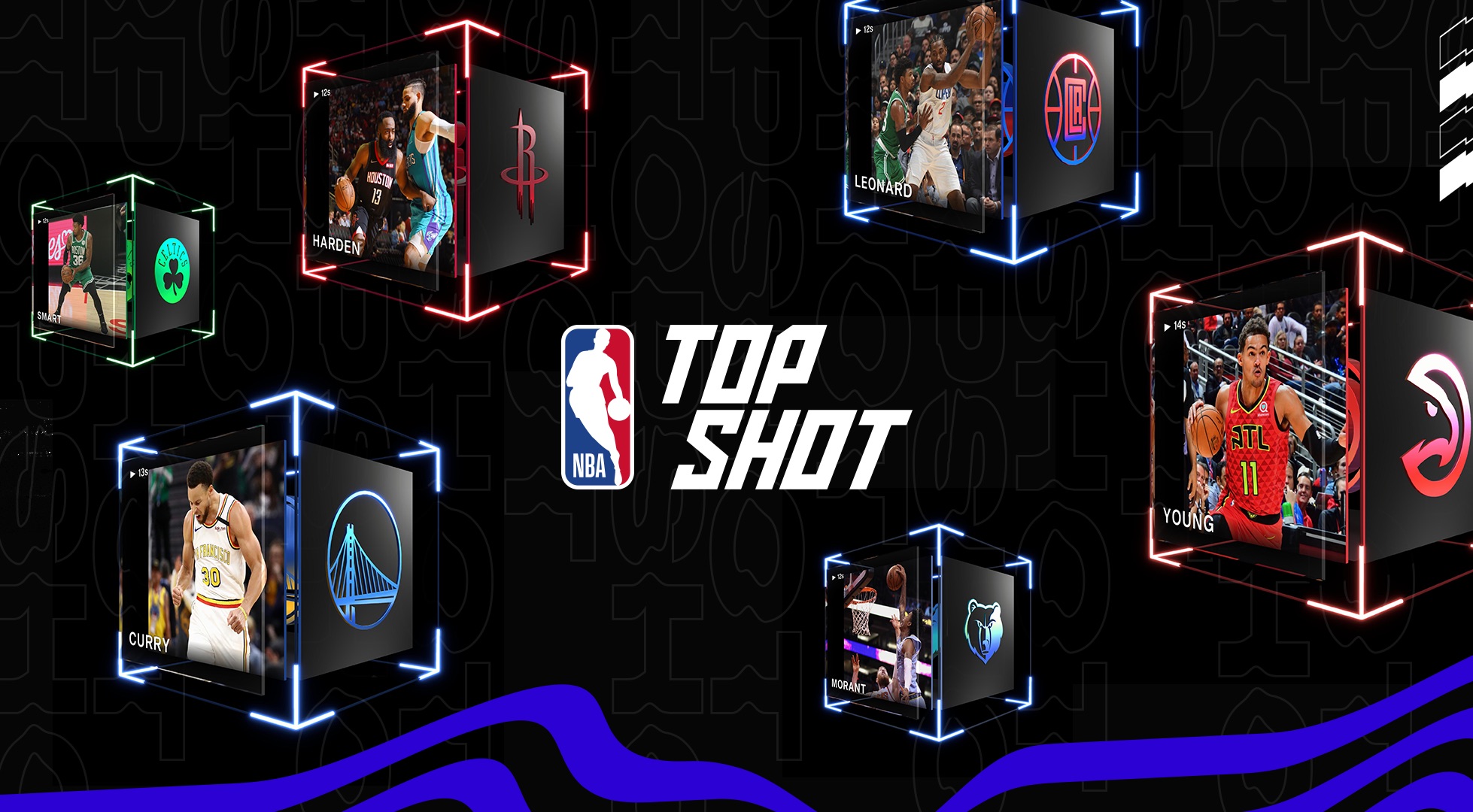 Last month somebody paid $208,000 for an exclusive basketball highlight. Here's what you need to know about NBA Top Shot and how it works.
View More

What is NBA Top Shot?