Another week, another pack drop.
This time, NBA Top Shot moved back into the traditional style of pack drop, despite the use of a new pre-registration drop system last week.
What is in the Hustle and Show Packs?
The newest packs, sold for $14 USD, were available for 140,000 lucky NFT collectors that successfully joined the queue at 2pm EST.
These packs feature 1 moment from the Hustle and Show set and four from the Series 2 Base Set. The eight moments available in the Hustle and Show set are numbered from 1 – 18,000, and should be reasonably valuable on the market.

Opening up the Hustle and Show Pack
I joined the drop and got number 73,662 in line initially. Fist pumps ensued. Then, I waited, as is customary with most of these Top Shot pack drops.
After about two hours, I was redirected to the purchase page and was able to successfully purchase a pack.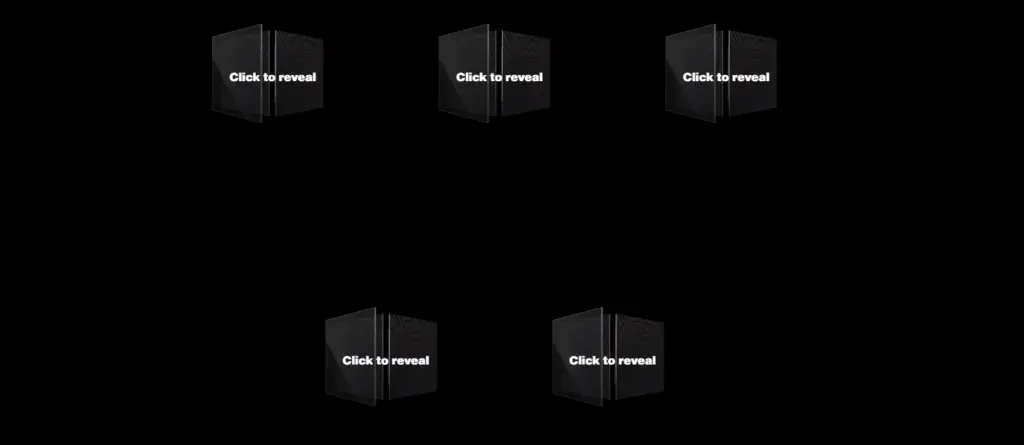 Drum roll, please… Here's what I pulled: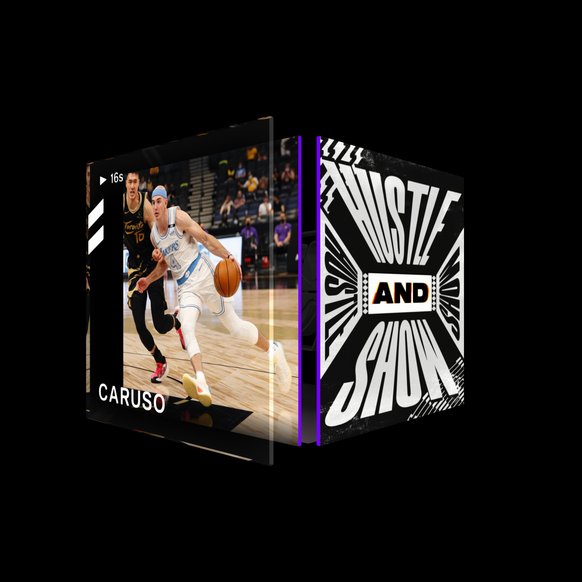 Serial #: 7061/18000
Lowest Ask: tbd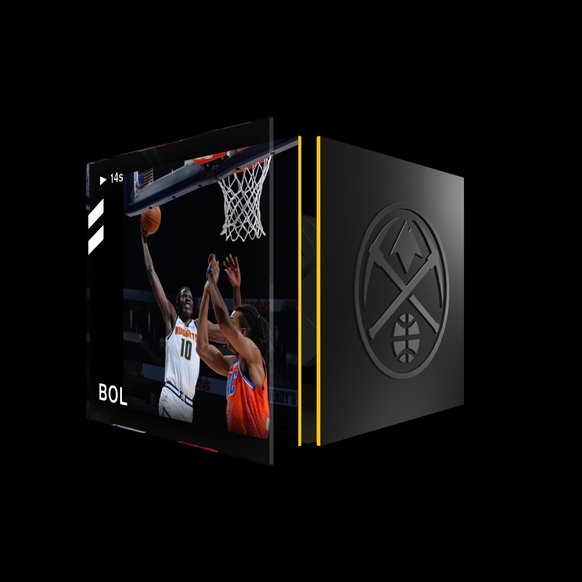 Bol Bol, Dunk, Jan 19, 2021
Serial #: 25052/35000+
Lowest Ask: tbd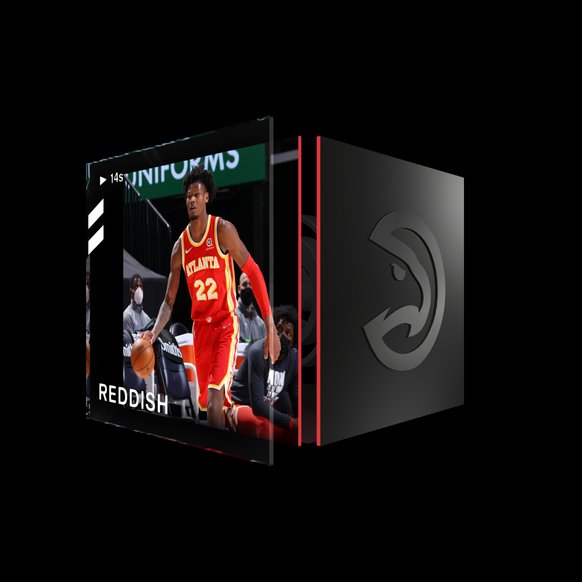 Serial #: 17023/35000+
Lowest Ask: tbd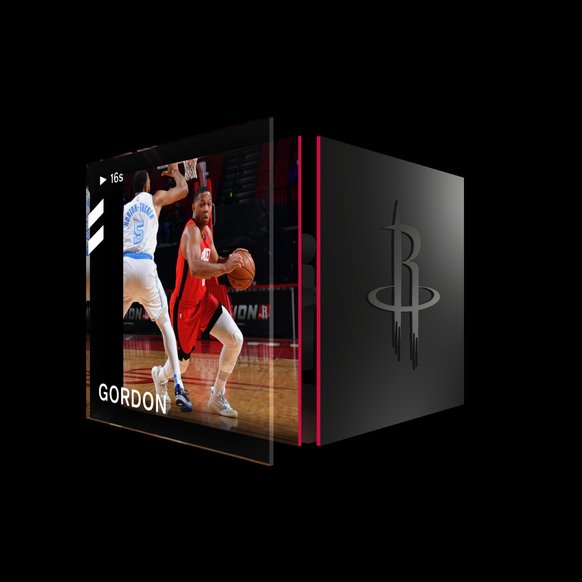 Serial #: 2379/35000+
Lowest Ask: tbd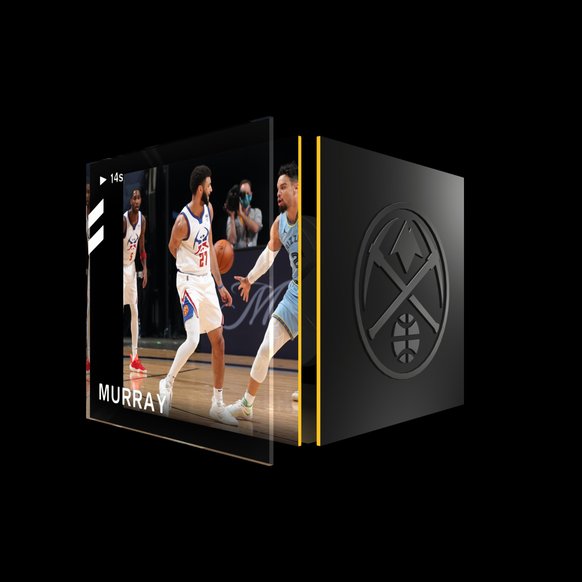 Serial #: 4192/35000+
Lowest Ask: tbd
I'm pleasantly surprised to have grabbed one from the Hustle and Show set; it happens to be my second-straight pull of my bald-headed brethren and Laker fan favorite.
Since none of these moments have any sales history, it's tough to say exactly what the ROI would be on this pack if I were to sell these moments.
What's Next for NBA Top Shot?
Pack drops are happening frequently, so make sure to subscribe to Top Shot's mailing list and keep an eye on social media to learn about drops that are upcoming. With the latest drops featuring mostly common moments, I'd speculate that we'll see some premium content sooner rather than later.
As always, make sure funds are ready in your Dapper Wallet ahead of time, and get into the drop with plenty of time to spare. May the pack odds ever be in your favor!
New to Top Shot? Check out our beginner's guide from Trey Hill: What is NBA Top Shot?