The Utah Jazz have a knack for keeping big moves under wraps until the news breaks to the world that the deal is done. First snatching Carlos Boozer like a thief in the night from the Cleveland Cavaliers followed up with shipping Deron Williams to the Brooklyn Nets to the shock of the NBA world.
But the news of former Finals MVP Dwyane Wade purchasing a minority stake in the franchise might be the stealth move with the biggest ramifications for the Utah Jazz as a franchise moving forward.
Outside of Utah, the Jazz fans have a stigma around the league as some of the most racist in sports. In a state that is 89% white it isn't hard to see why players such as Matt Barnes, Stephen Jackson, and Kenyon Martin are just some examples of NBA players saying they experienced racism playing against the Jazz in Utah.
That stigma I referenced earlier has roots, even if the team has been working hard to fix their tarnished reputation around the league.
Looking Towards the Future in Salt Lake City
Part of that work towards fixing the attitude that comes to mind with the Utah Jazz came to fruition with the addition of Wade as an owner – while minor in terms of his stake, Wade will likely have a major role as a face of the franchise moving forward.
Having a future Hall of Fame player with a great reputation around the league is only going to help cement the winning culture that has been cultivated over the last handful of years in Utah.
It's Wade's willingness to use that platform to support causes such Black Lives Matter, the LGBTQ+ community, and many other progressive oriented driven things that will hopefully bleed through. As a parent to a child in the community, Dwyane Wade has been a leading man in setting the example for how to be loving and accepting of a world he has himself admitted he didn't understand at first.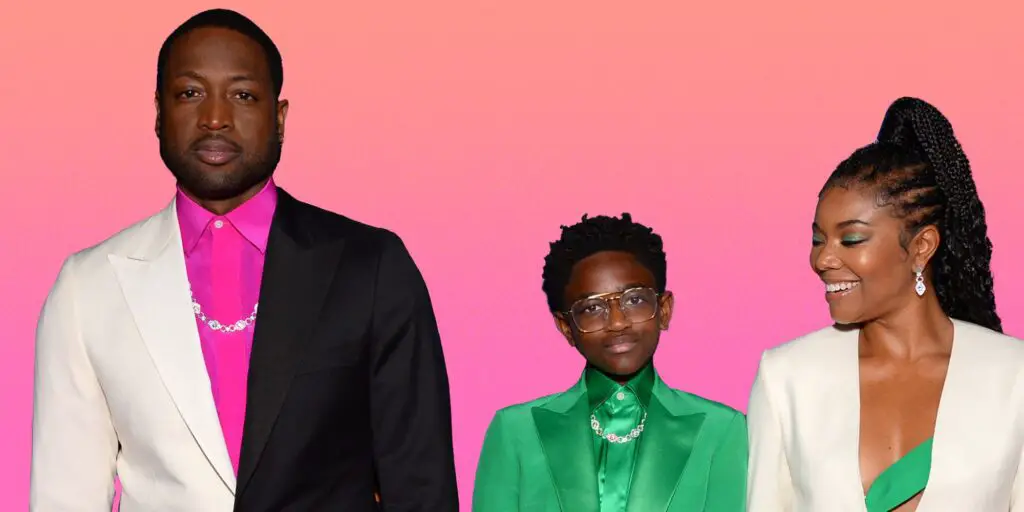 While time will tell if Wade is as involved as he said he plans to be or if it will be another Jay-Z/Nets situation remains to be seen but I expect Wade to continue setting the standard for excellence with a public platform. And with a wife as famous as Gabrielle Union he won't be able to hide even if he wanted to become a behind the scenes guy.
So the question will be if his influence can bleed through into the fans both in Utah and of the league as a whole and show that the Utah Jazz are taking those same steps forward towards acceptance and progress. I'm betting on the guy who convinced LeBron James to join his team.
Jazz fans: make sure you're following the whole team and all of the best Jazz Twitter accounts with our Utah Jazz social media directory!