Stephen Curry set the record for most career 3-pointers made on Dec 14, 2021, against the New York Knicks. He entered the game needing just two more shots to set the record, and ended with five made 3's. Here's the record-setting shot:
Steph, his teammates, and even the New York fans were all exuberant after the shot, and the game paused for a moment to allow for a short tribute to the legendary accomplishment. The contest ended (how else?) with a Warriors victory over the Knicks. 
Afterwards, he shared a cool moment with second- and third-place players Ray Allen and Reggie Miller:
Curry now has 2,977 made 3's, compared to 2,973 for Ray Allen and 2,560 for Reggie Miller. Current NBA player James Harden is fourth on the all time list, at 2,509. 
Steph has been much more accurate than any of these players, however, shooting 43.1% from deep for his career. Allen shot 40.0%, Miller 39.5%, and Harden sits at 36.3%. Curry's combination of volume and accuracy makes him an outlier even amongst the best shooters in the world.
Steph Curry is currently on pace to shatter his own record for most 3's made in a season (402, in the 2015-2016 season. He's only getting better!). If he stays healthy, Curry is likely to surpass 4,000 made 3's for his career before he retires.
Related: Best 3-Point Shooters in the NBA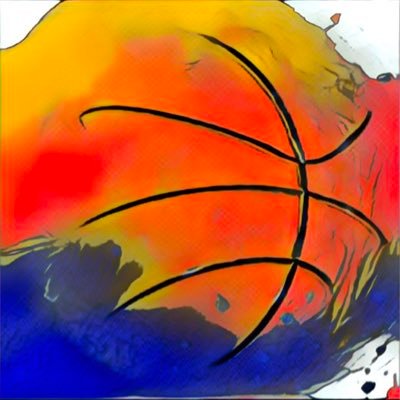 Michael Shearer is an NBA obsessive who writes to answer the questions he has about the league. You can follow him @bballispoetry. He also is a contributing writer for Fansided at Hoops Habit and writes a free NBA analytical newsletter at basketballpoetry.com that goes out every Tuesday and Friday.